Alfatechnic Makina is ready to provide the best service in the field of surface treatment tehnologies to you-valuable companies. Alfatech Makina make this service with its constanty improving dynamic team according the problems and needs occurred in totaly different sectors.
*Proper project design
*Equipment selection are completely suitable for the project which customer need.
*The knowledge and experience based on ages and various projects in minimum operating cost and maximum efficiency.
The addressed sectors are various and the common points of them is the fight against on corrosion. In this field, We have engineering , delivery&installation service in all sectors where steel is used. Some of them; marine vehicles, bridges, on-vehicle, on-truck equipments, all steel construction manufacturing, and dams. While we make these projects with maximum efficiency, we use our own systems which are designed by our engineers.
Our principle which we applied on all our completed projects, delivered machines and including the supply chain process,  is "The guarantee of success and continuity in trade is honesty and quality on service."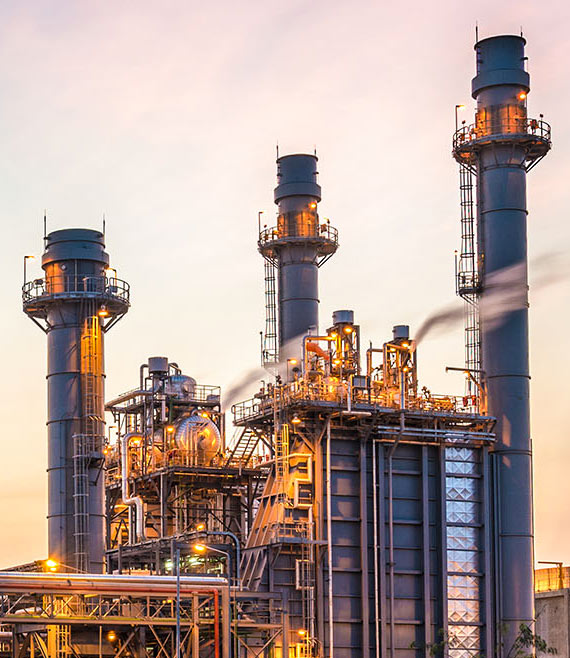 Completed Machinery and Facility
Our Vision
To determine the targets and work on, according the international vision, mission, and values in surface treatment technologies.
Keeping customer requests at the forefront and always targeting for better action plans.
To produce projects respectful to the environment, nature, and society.
A modern management mentality that value their colleagues ,supports and encourages creative ideas, based on clear communication.• Efficient use of all resources both production and on project
A sense of unity as a team with our customers, suppliers, and employees,
Mutual trust in our commercial and human relations, superior business ethics, never giving up the principle of honest behavior.
Our Mission
Provide the quality products, projects and services on time to the customers by clearly identifying the expectations and requirements of the customer.
By adopting the philosophy of improvement in every field as a principle; continuously increase the quality of the products, to present new products with high benefit and increase the service quality.
To be a company which is competitive, reliable and quick respond to the customers.