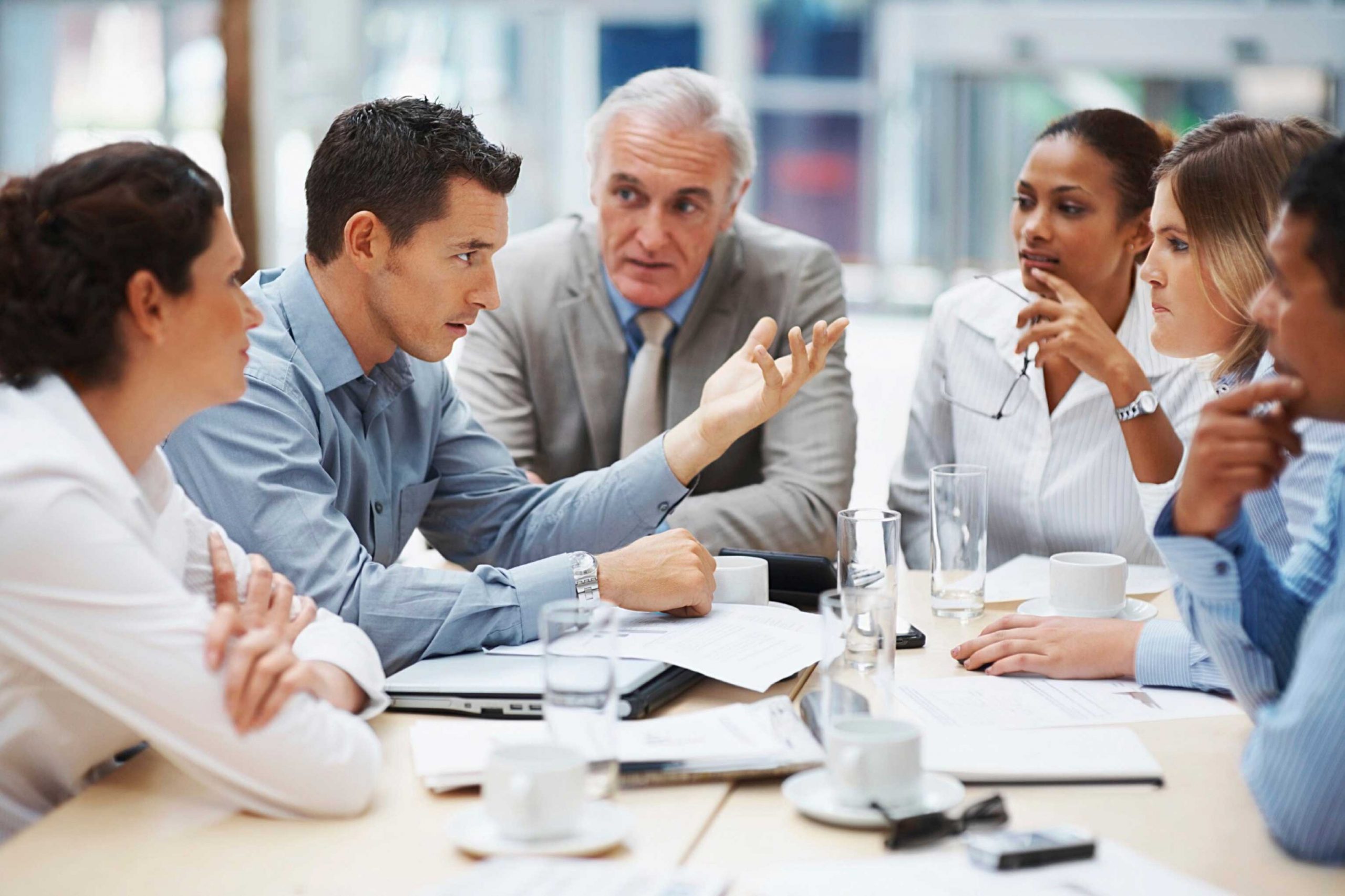 Alfatechnic provides the best quality service to their customers with its professional after-sales service team and spare parts within the shortest time.
Alfatechnic After Sales Services guarantees to provide the best service with its extensive and competent service network and professional team in all maintenance and repair operations.
It is our priority target to present our service to you with the highest benefit and the lowest cost.
Depending on the time period and conditions of use, some parts and filters wear off and can not perform their functions at the facilities. Various different activities that are carried out to ensure the smooth operation of a machine, equipment, system or plant. Usually carried out on a regular, preset schedule. Also called time based maintenance.
It is possible to keep the functionality of the facilities for many years at maximum level by carrying out periodic maintenance on time.
Alfatechnic keeps your facilities safe with periodic maintenance agreements.
Our facilities are with two-year warranty.