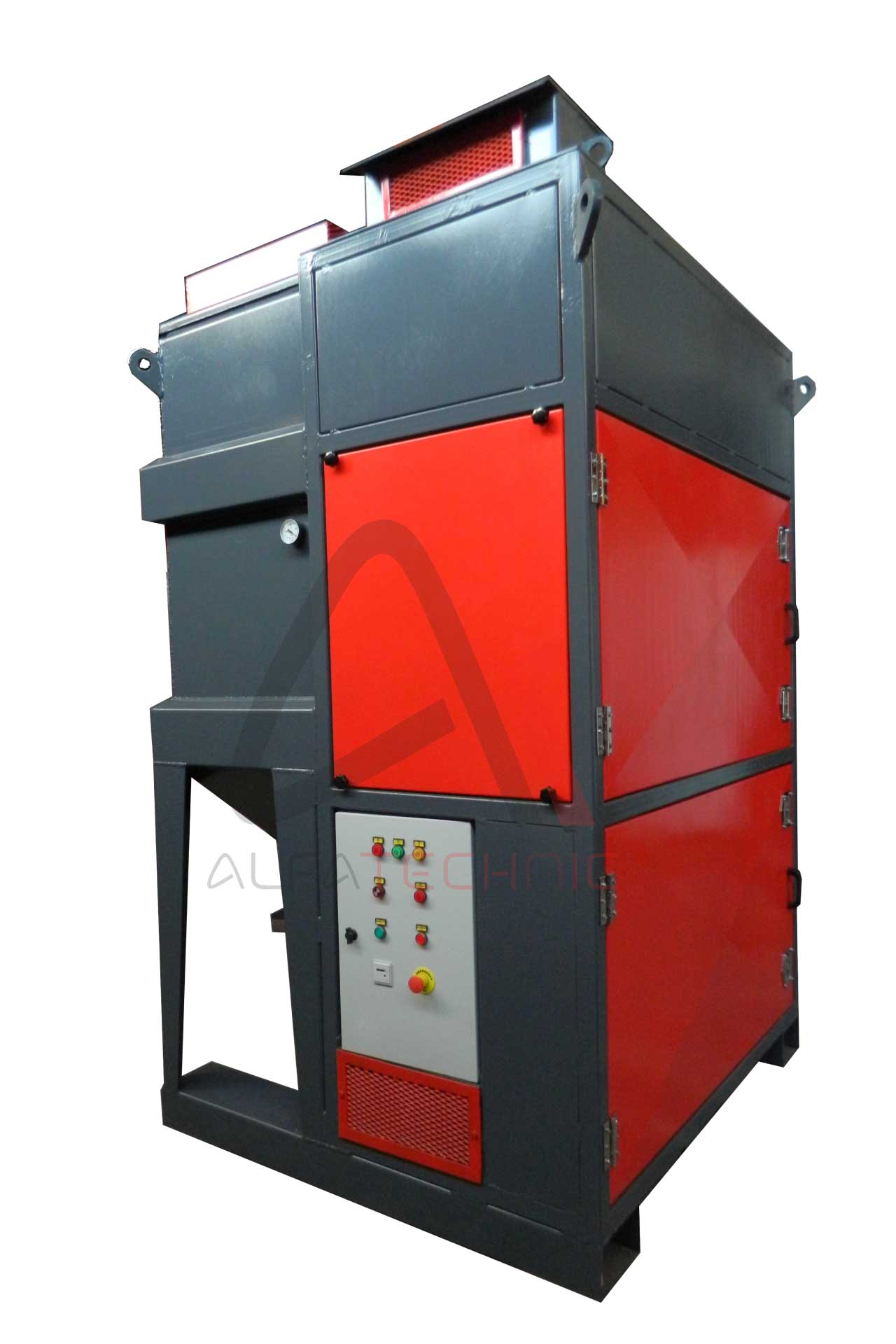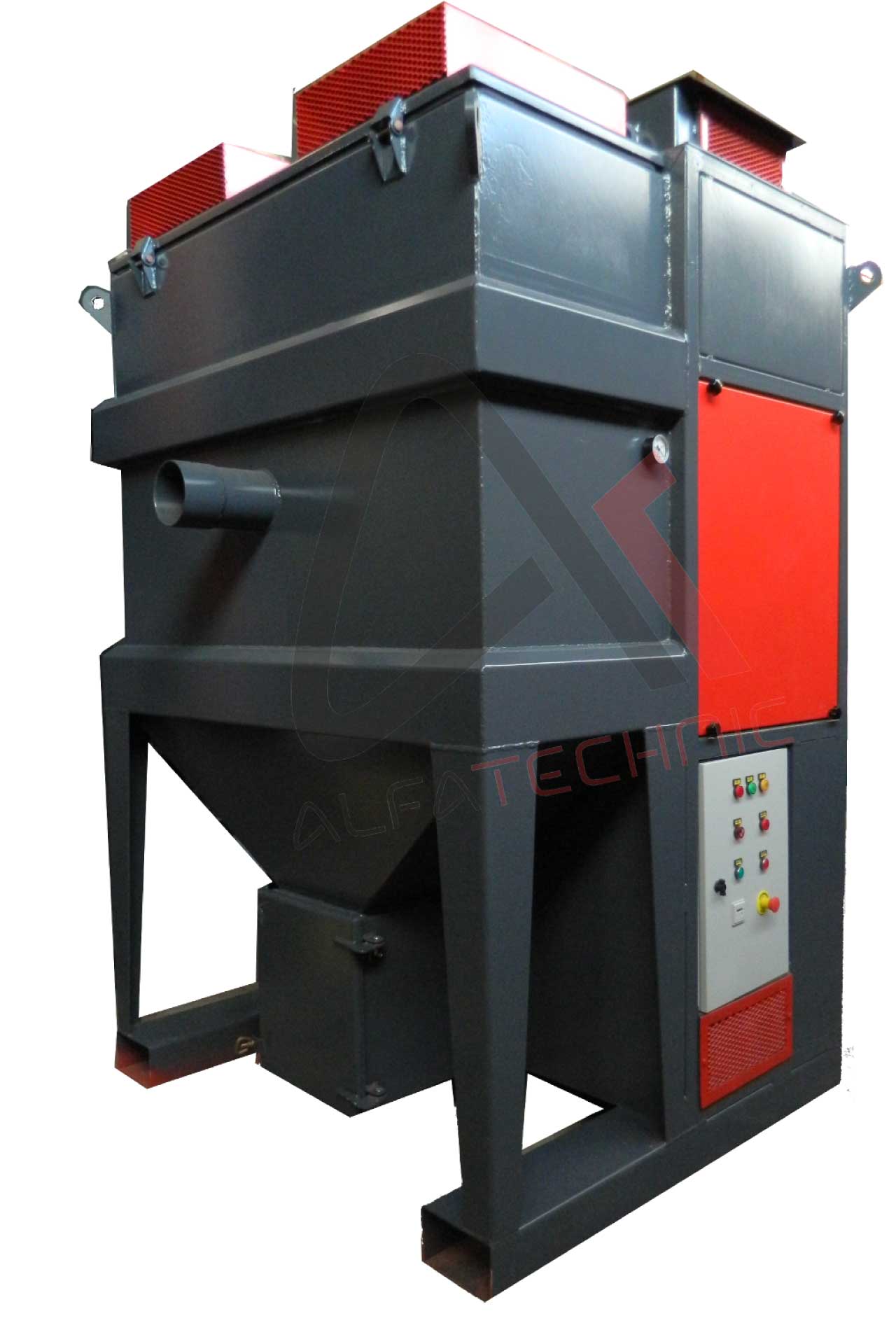 Pneumatic Granule Recycling
The primary objective of the Alfatechnic pneumatic granule recycling system is to recover the abrasive that accumulates on the ground.
This system is used for the requirement of granule recycling, stocking, transportation and cleaning of available granules. It is a system specially designed to provide efficient and low maintenance cost.
Depending on the material, the A6 Pneumatic Granular Recycling systems meet all expectati-ons with the recycling capacity of up to 10 tons per hour from an average of 60- 70 meters and a compact, robust and mobile design for the toughest environments.
Vacuum recovery system design is based on the pneumatic conveying system. Uses high-speed airflow to take all abrasive materials with the abrasion-resistant suction hose and removes the collected granule to the cyclone silos. In the system, after the separation of granules and other foreign substances, the usable granule is removed to the sandblasting pot.
In granule recycling systems, quality materials, quality workmanship and most importantly have the correct Engineering is the essence for the system life.
The relevant standards are TS EN 12100 and TS EN 60204-1.